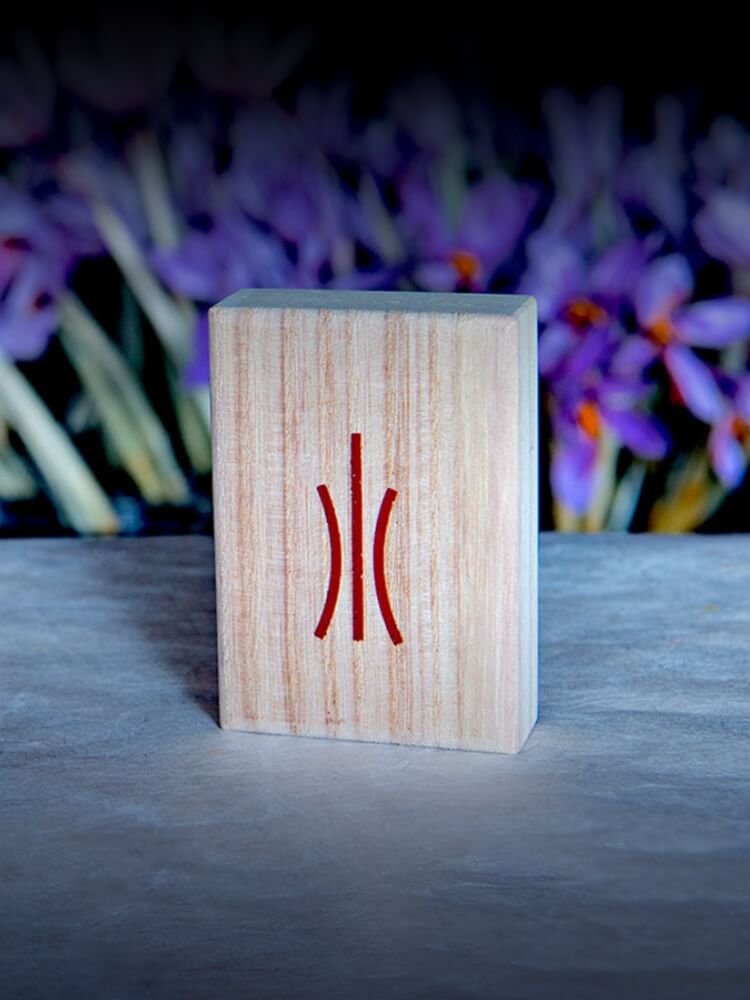 AKAITO SAFFRON®
Peerless performance. Ethically produced.
Sustainably Made in Japan.

DISCOVER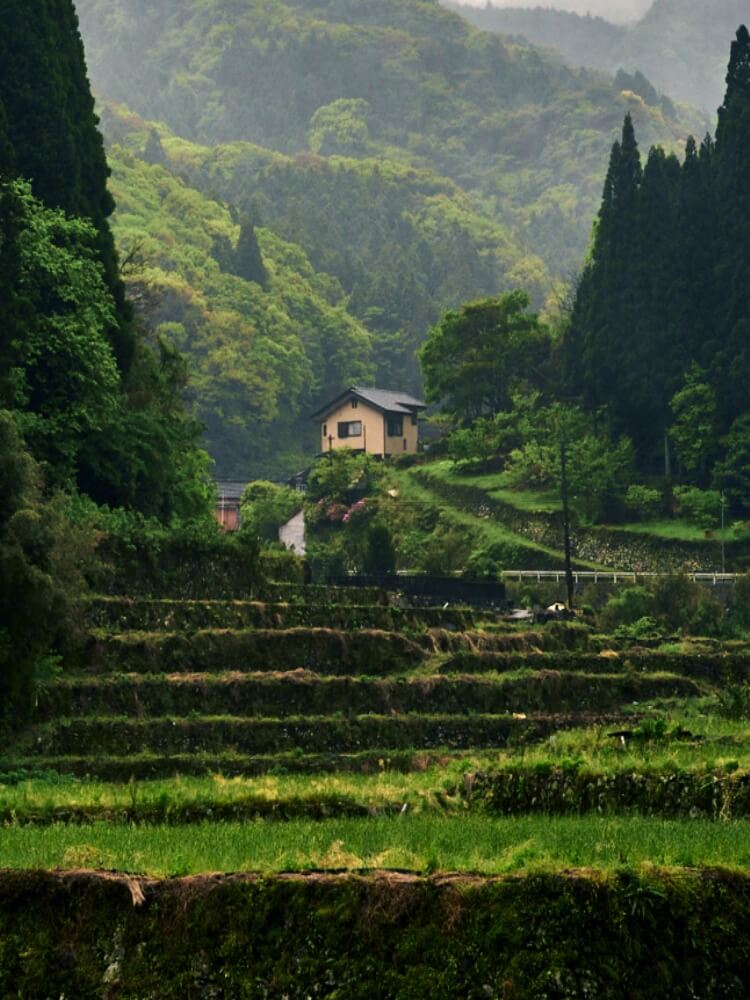 TERROIR
As with the producing the best wine,
suitable soil and climate are essential for cultivating the best saffron
LEARN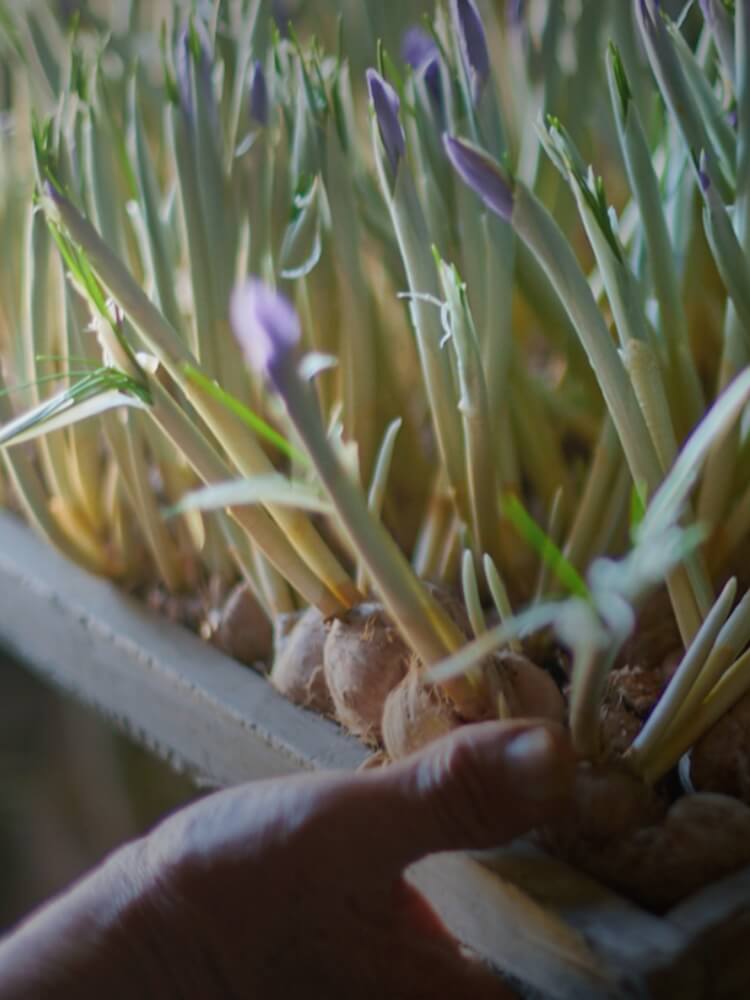 ESG
Every stigma of Akaito Saffron® is made
only in Japan by our own hands.

SUSTAIN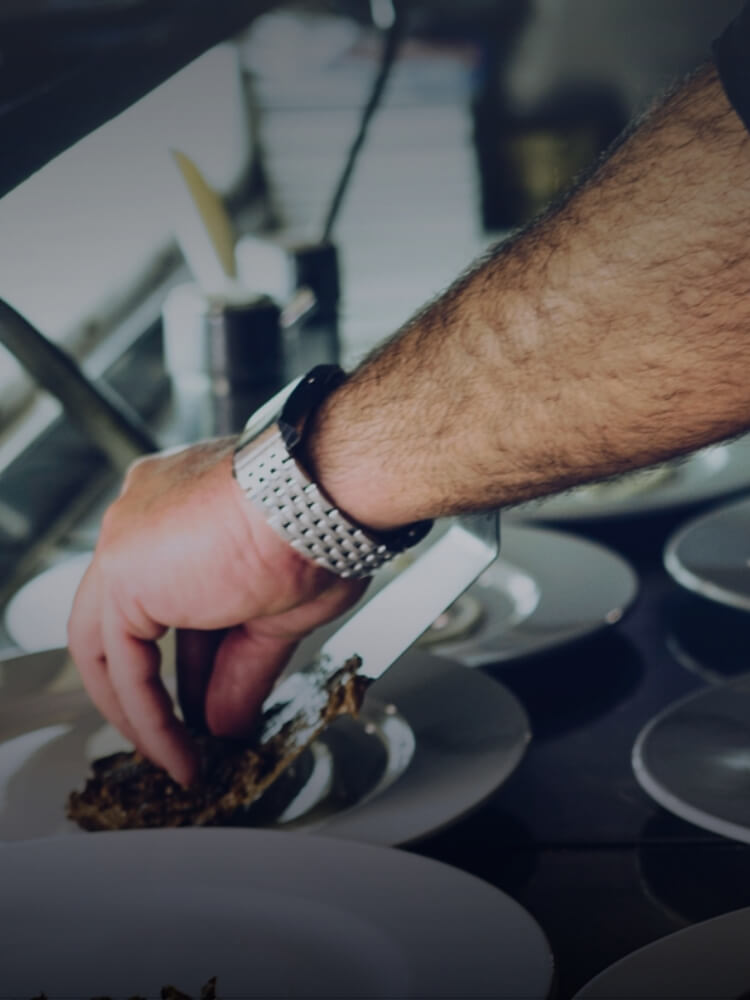 THE AKAITO ARTISTS™
Akaito's collaborators from many fields, such as the culinary arts
and life sciences, create new applications of saffron.
INSPIRE